Islanders to protest against 'unsuitable' ferry boat


Residents of Oileán Thoraí off the coast of Co Donegal are to protest outside Dáil Éireann today against a ferry boat the Government has contracted to serve the route between the island and the mainland from 1 April.
Islanders say the boat, the Queen of Aran which is over 40 years old, is not suitable for the difficult crossing.
They say what is needed is a purpose-built vessel which can be based on the island.
Two buses left Donegal early this morning and one is travelling from Belfast for the protest at 11am.
The Department of Culture, Heritage and the Islands says it would be open to looking at a range of options for future ferry services to the Island.
These would include the possibility of purchasing a new vessel, building a bespoke vessel, subsidising the provision of a separate fast ferry service for the island to supplement both the new service scheduled t o commence on 1 April and the island's subsidised weekly winter air service but it says funding for all options will have to be evaluated.
The owner of the Queen of Aran, Seamus Boyle, says the boat is undergoing a complete re-fit at present and will be fit for the journey when it is finished.
However islanders say that they will not allow the boat to land at the pier if it comes into service on 1 April.
The islanders left Thoraí for the mainland on the current ferry service yesterday and stayed overnight before leaving at 6am for Dublin.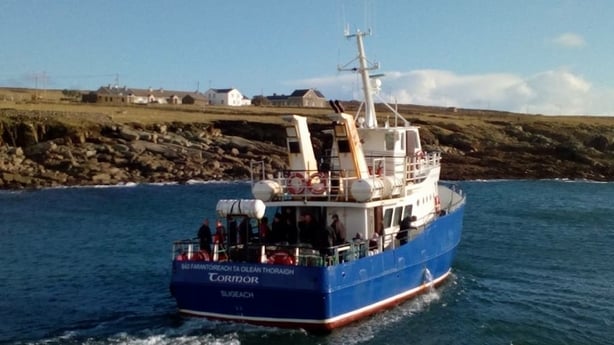 The manager of the island co-operative, Marjorie Uí Chearbhaill, said the conditions yesterday meant that the crossing took two hours, which is more than twice the journey time on a good day, an indication of the difficulties involved on the route.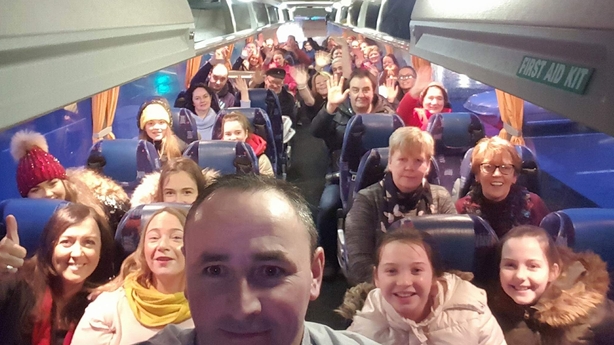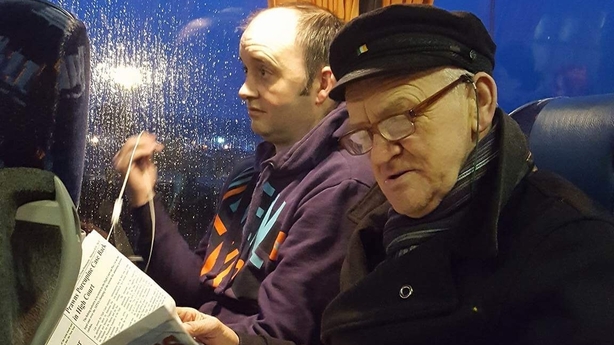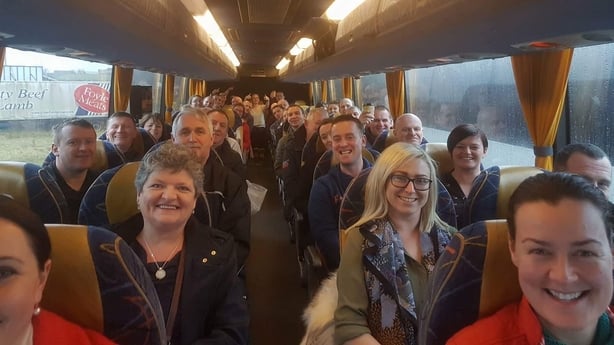 Source:
Google News