Burst water pipe affecting householders in Louth, Meath


The Minister for Housing, Eoghan Murphy, has said water tankers have been deployed and the army have been notified about the need to deploy additional tankers after a water pipe burst near Drogheda.
He said Irish Water workers "have not got down to the leak. It is four metres down in the ground. It is 20m from the location where it happened previously and thankfully because of what happened last year, they have a second piece of replacement pipe that they are now hoping to install there to help bring water back as quickly as possible."
Responding to questions from Sinn Féin TD Imelda Munster, he said "Irish Water are working every hour of the day to get the leak fixed."
Irish Water is urging householders in Drogheda and east Meath to conserve water, after the burst on the pipeline serving the Staleen Water Treatment plant.
Irish Water says repairs &qu ot;are progressing well" to fix the burst, which occurred close to the location of another major burst last year.
Last July, 80,000 homes and businesses across Drogheda and east Meath were left without water for almost a week after a major burst on the pipeline serving the Staleen plant in Donore.
The reservoir has enough water to maintain a water supply to customers for two days. However Irish Water is asking consumers to conserve water until it can assess the problem.
It says it has mobilised its crisis management team and is hopeful that the repair will be completed in a shorter timeframe.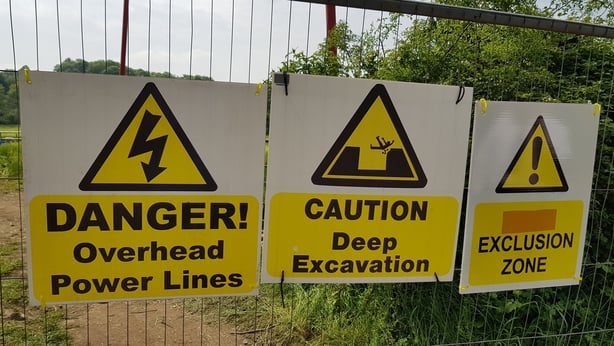 Managing Director of Irish Water Jerry Grant has warned that parts of Meath - Ashbourne, Rathoath and Duleek - will experience supply problems as a result of the burst water main.
Mr Grant said these are the first areas hit when there are problems with supplies and tankers will be depl oyed to cover schools, nursing homes etc.
He added that a full emergency response is available for all affected areas, just in case the repair schedule is delayed.
Mr Grant said crews have worked overnight on a burst water main and it is hoped that supply will be fully restored within 12 to 24 hours.
He said the burst water main is on a very vulnerable pipe and happened about 20m away from a burst that occured last year.
He said that the burst will require a complex repair but that crews have a headstart, as good weather meant they were able to work through the night.
In addition, crews have equipment to hand that was procured during last year's repairs.
Source:
Google News